WALKER ACCORDION has earned a worldwide reputation for excellence in accordion repair, providing expert service to all makes and models. We welcome the amateur to professional.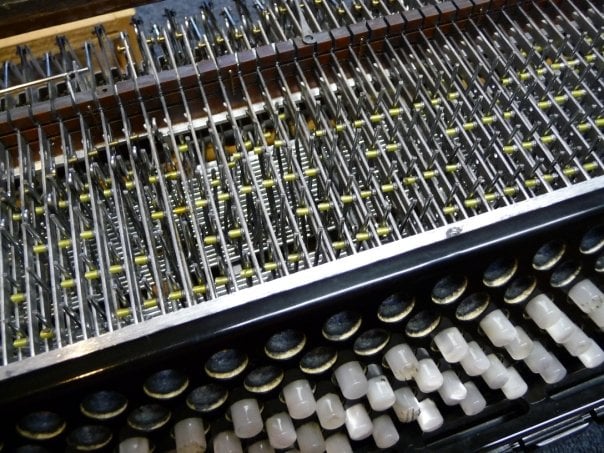 For annual cleaning or general maintenance, wax and leather work, fine tuning including custom musette, bellows, cosmetic and body repairs, or complete overhauls, discerning accordionists trust their instruments to WALKER ACCORDION.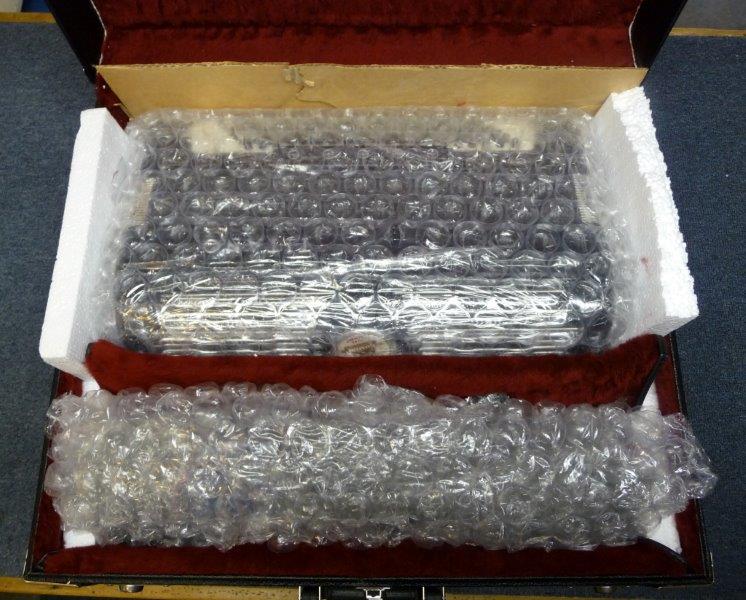 We routinely ship accordions safely. Ask us how.